SMART & SIMPLE
Since 1994, Guy & Doron Levy has
been building innovative and prestigious
projects creating thousands of housing
properties in selected neighborhoods
around the country.
The company builds in major cities in Israel, such as Tel Aviv, Raanana, Jerusalem, Netanya, Kfar Saba, Modi'in. Guy & Doron Levy is an entrepreneurial contracting company, which coordinates the entire development and construction process, under one roof allowing a seamless buying experience.
Read more >>>
BREAKING NEWS
Guy and Doron Levy have been certified as a "second safety star"
Another stage of the Em HaMoshavot project in Petah Tikva will soon open
Work has begun on the MORIA ATRIUM housing for long-term rental in Modiin
Proud of receiving the golden mark (Tav HaZahav) that indicates the suitability of the company's management systems to the most stringent requirements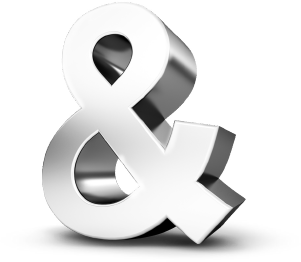 VIP Tenants
Stay updated on a project status, view apartment plans and keep track of your personal account
Login to account
A BITE FROM OUR PORTFOLIO